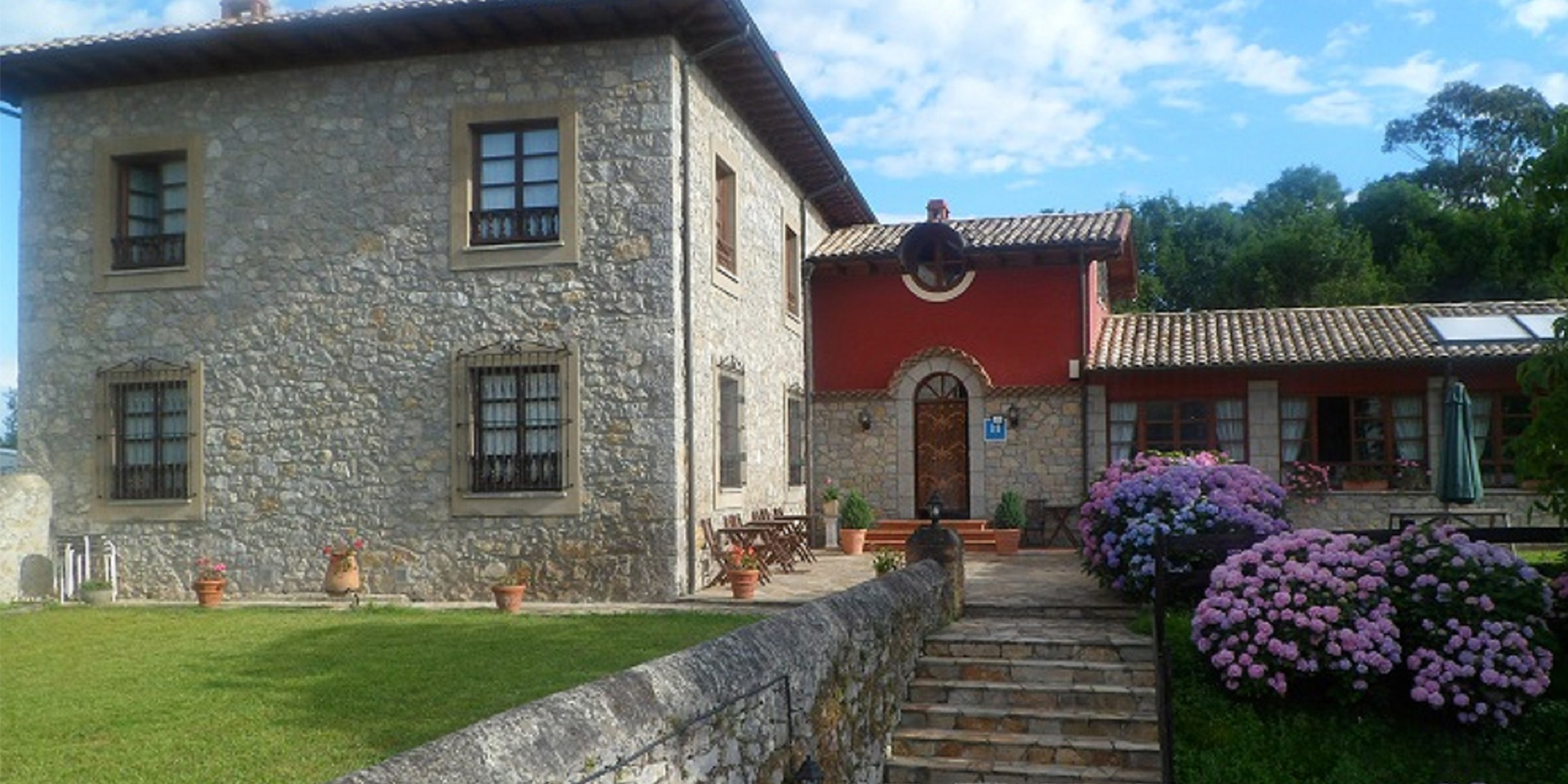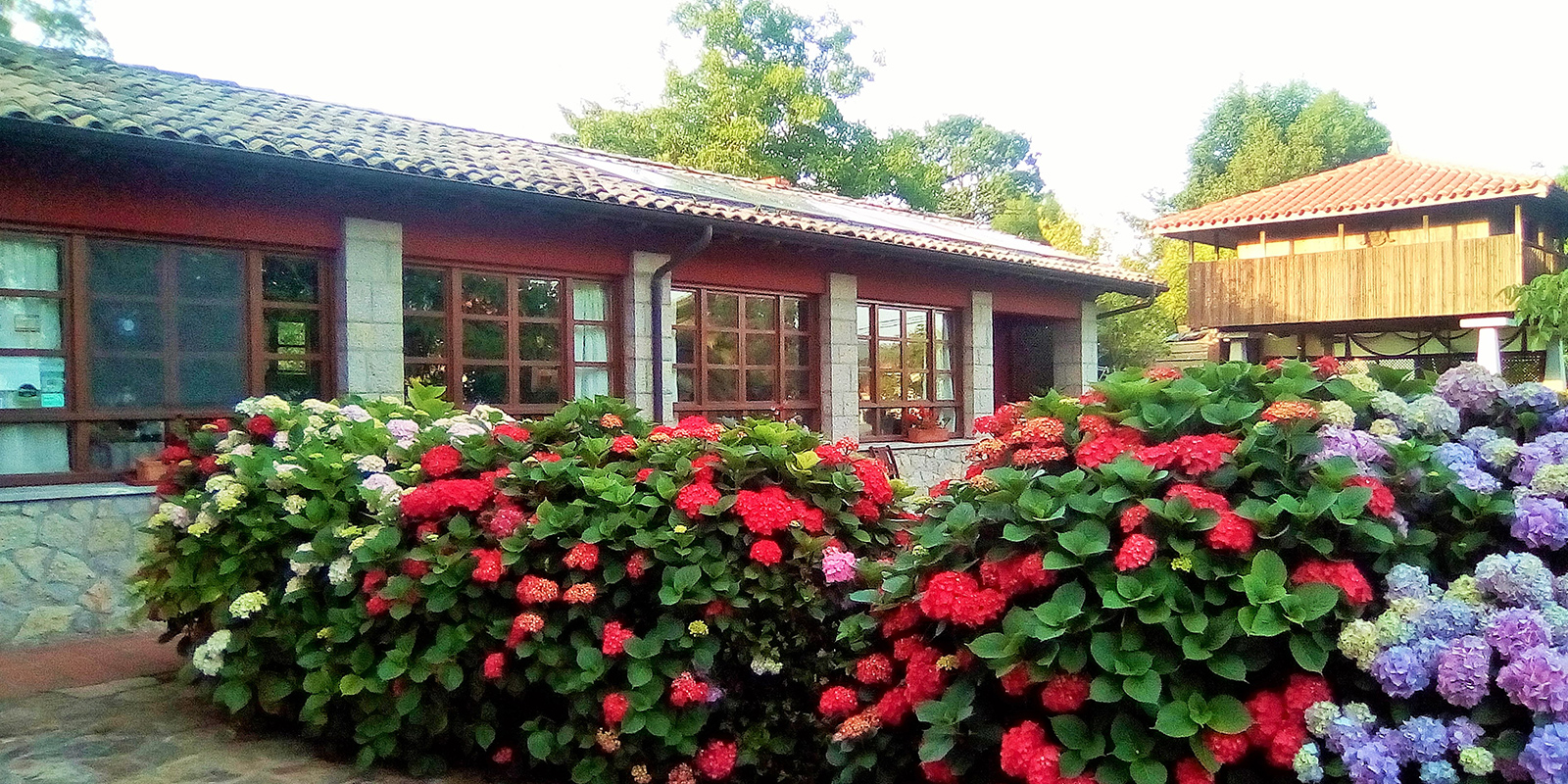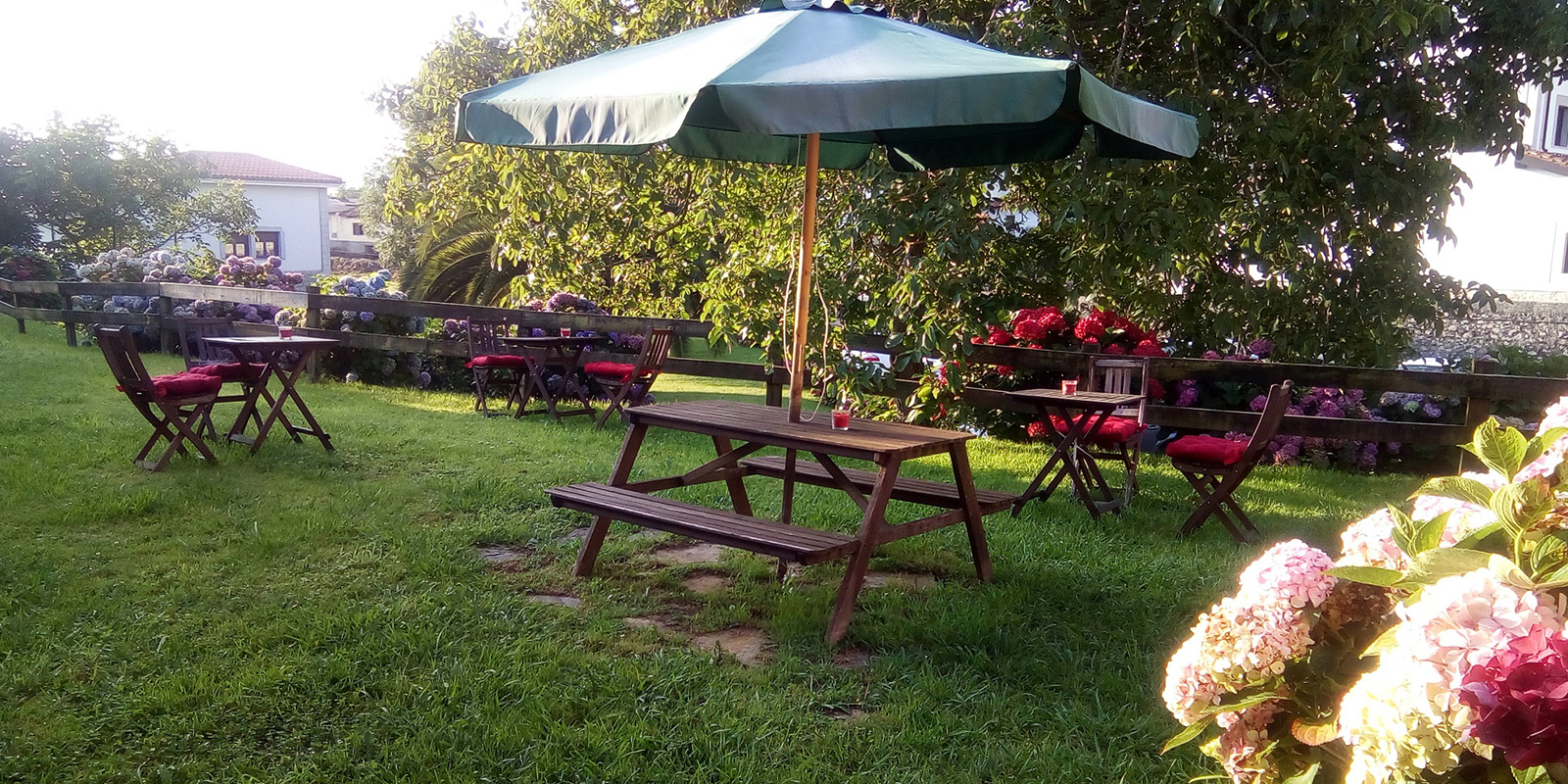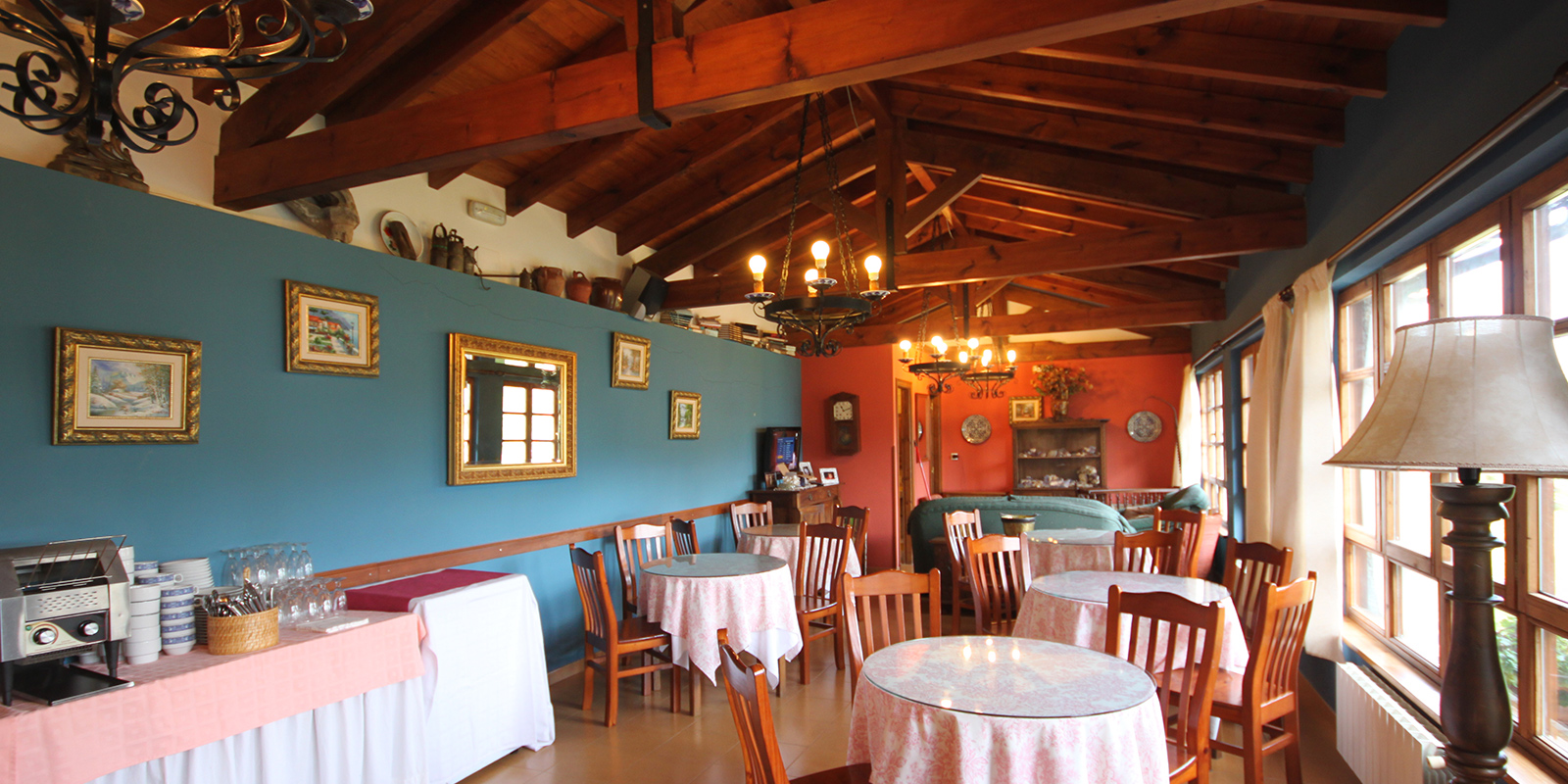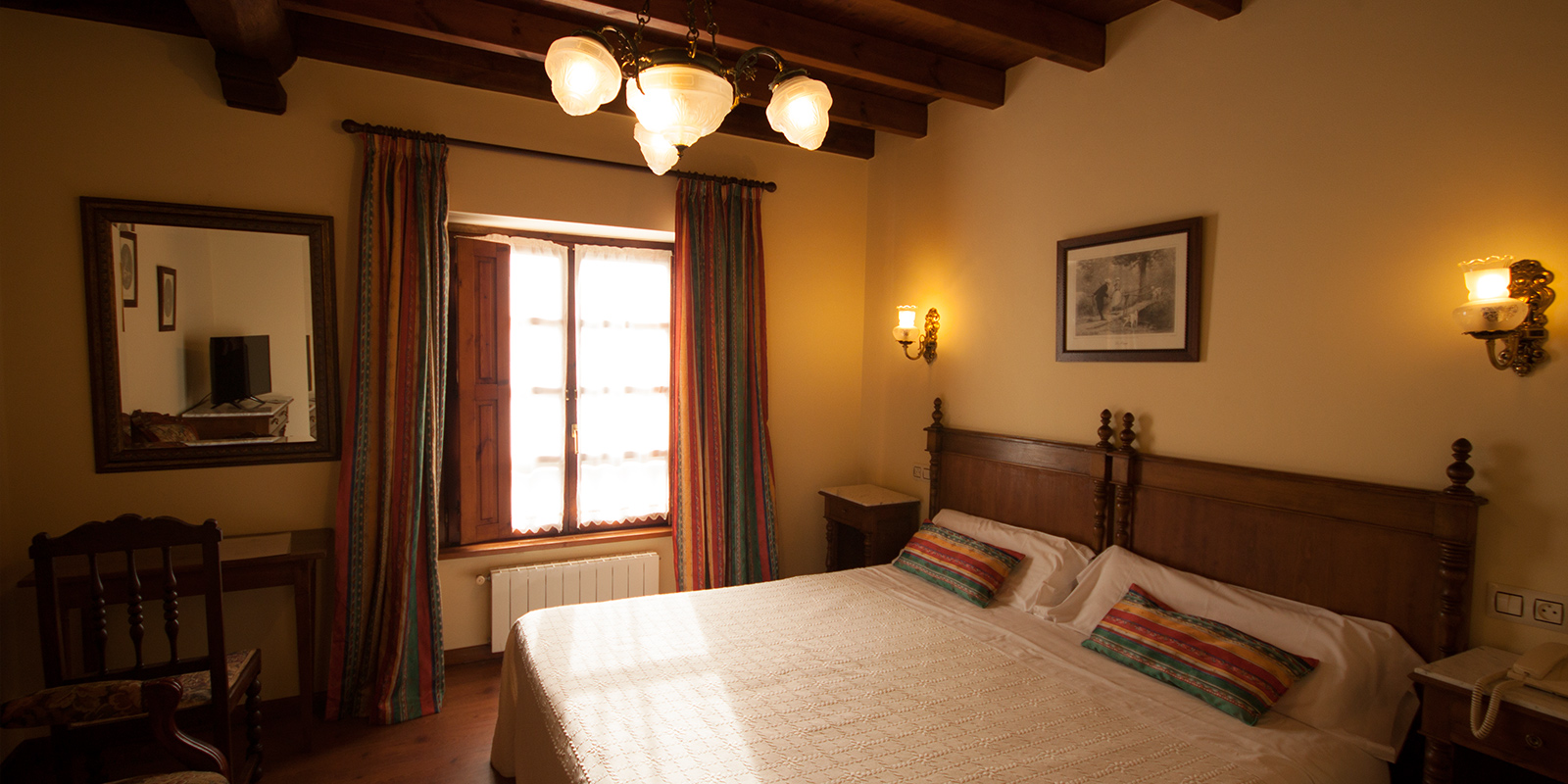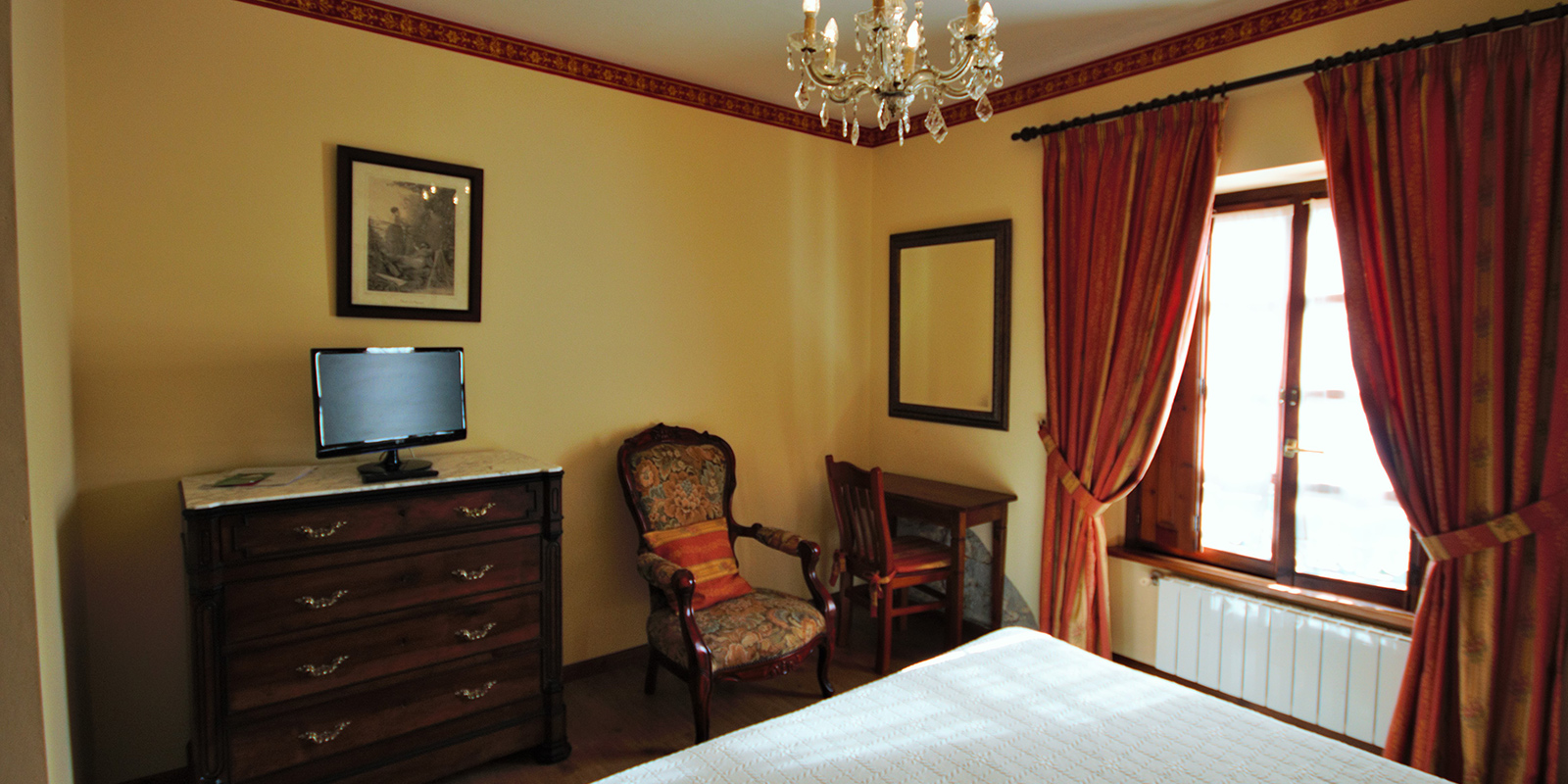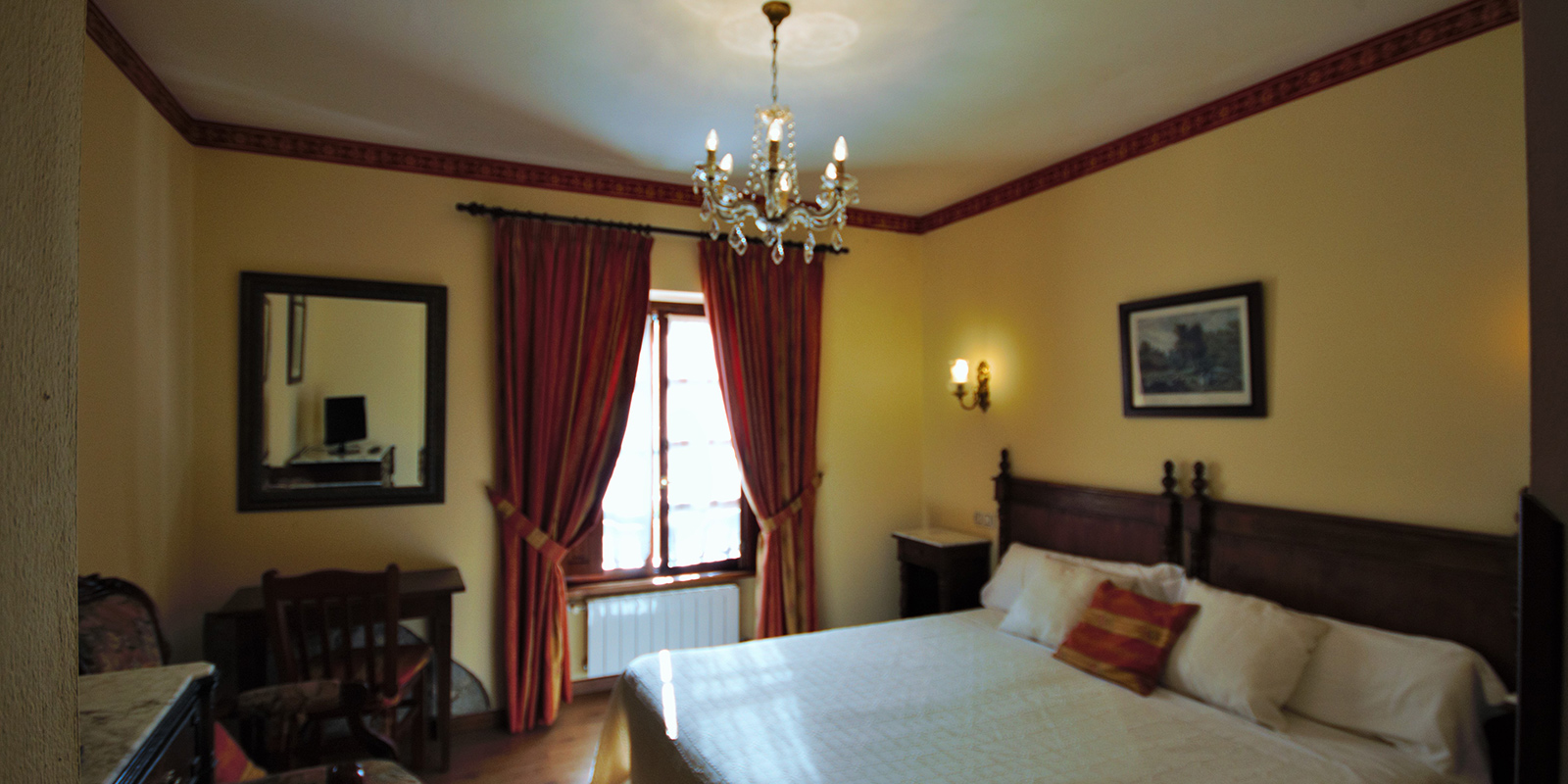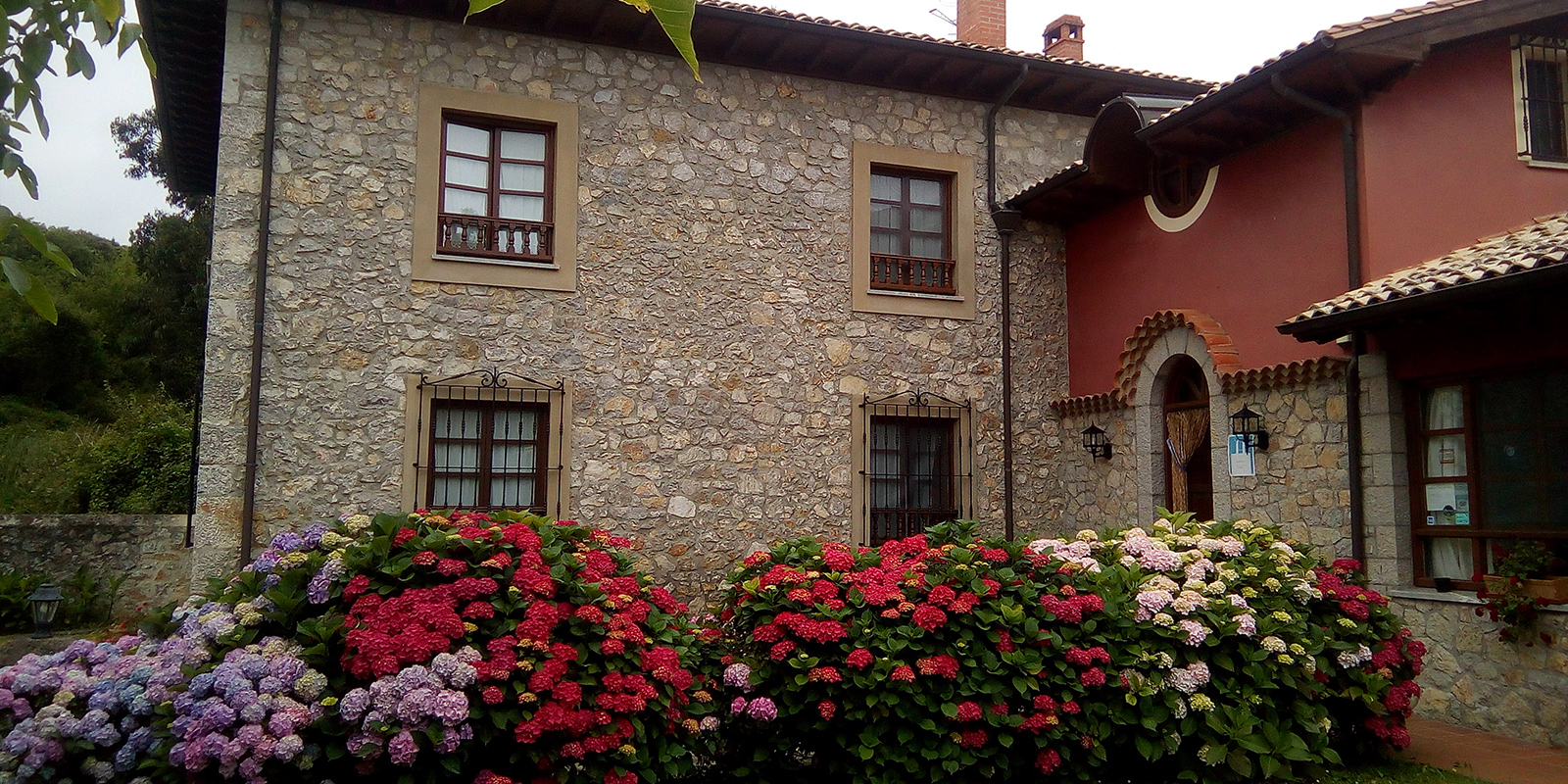 A RURAL HOTEL IN NUEVA DE LLANES (ASTURIAS)
Hotel Rural Ovio is a charming accommodation in Nueva de Llanes, very close to Llanes and other places of interest in this area of Asturias (northern Spain). You will find yourselves in a quiet environment, between sea and mountains, with a wide range of sports activities and children-friendly activities, as well as the chance to enjoy the cuisine of this area of Asturias during your holidays.
Hotel Rural Ovio is in an old Asturian large house (Casa de Indianos, with all the charm that this confers), remodelled to offer a comfortable accommodation: 10 warm and well-equipped rooms, with breakfast and garden.
WOULD YOU LIKE TO
HAVE BREAKFAST AT HOTEL RURAL OVIO?
Online Booking: buffet breakfast available (It's not included)
Around Nueva de Llanes there is a large gastronomy tradition waiting for you… However, if you would rather start the day calmly and with energy, in the Hotel Rural Ovio we offer accommodation with a complete, affordable and homemade breakfast that will suit all tastes.
We have over 38 years of experience in the hostelry industry, and in Hotel Rural Ovio you will find a very familiar and warm rural accommodation, named after the town of our great-grandparents. Hotel Rural Ovio is in a Casa de Indianos, a traditional construction of colonial architecture of those Asturian emigrants who returned from the United States after leaving in the 1900s. As if that was not enough, we have a family tradition of woodworking… So, the furniture in our hotel has been made by us, with lots of charm and love.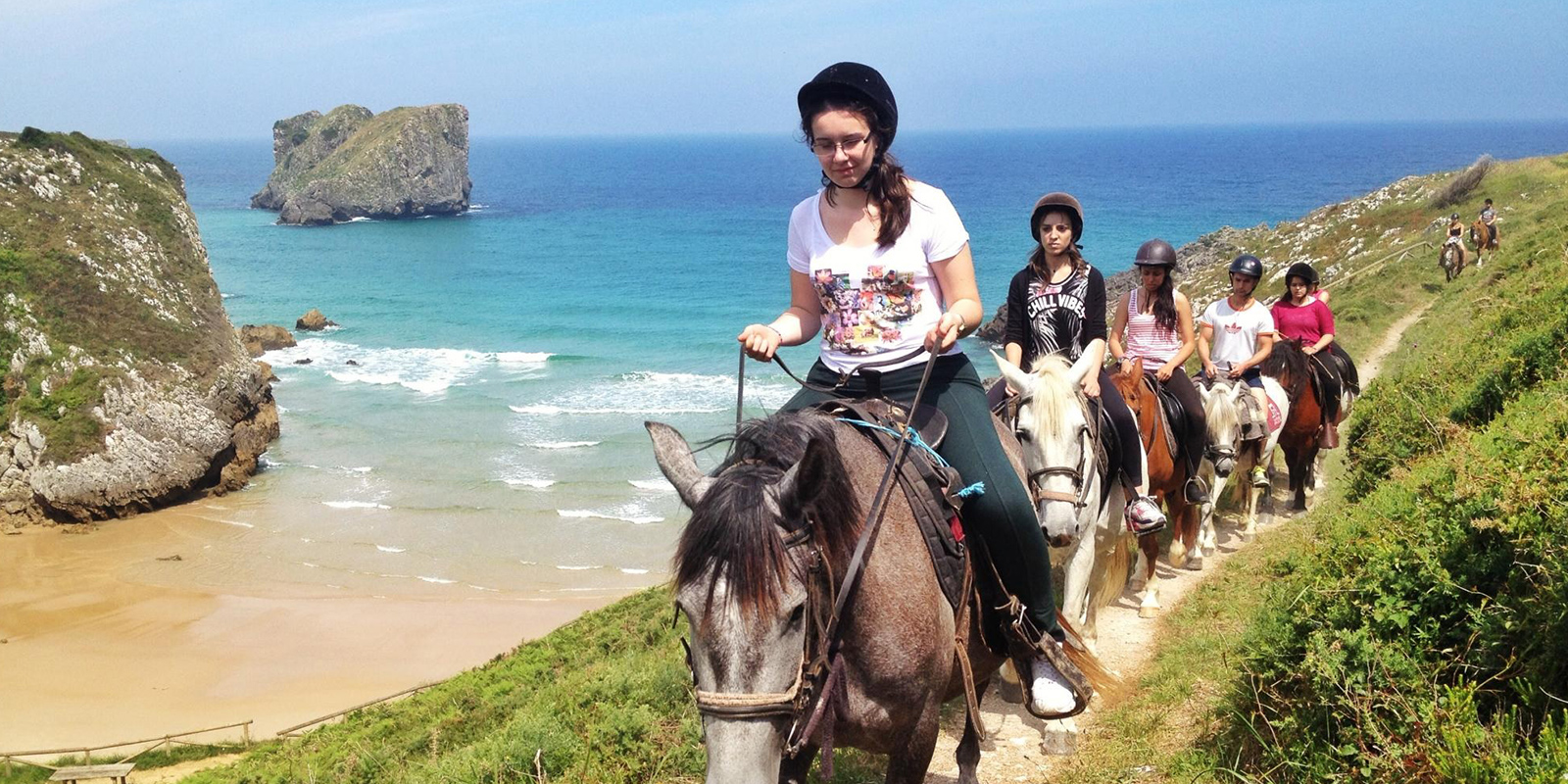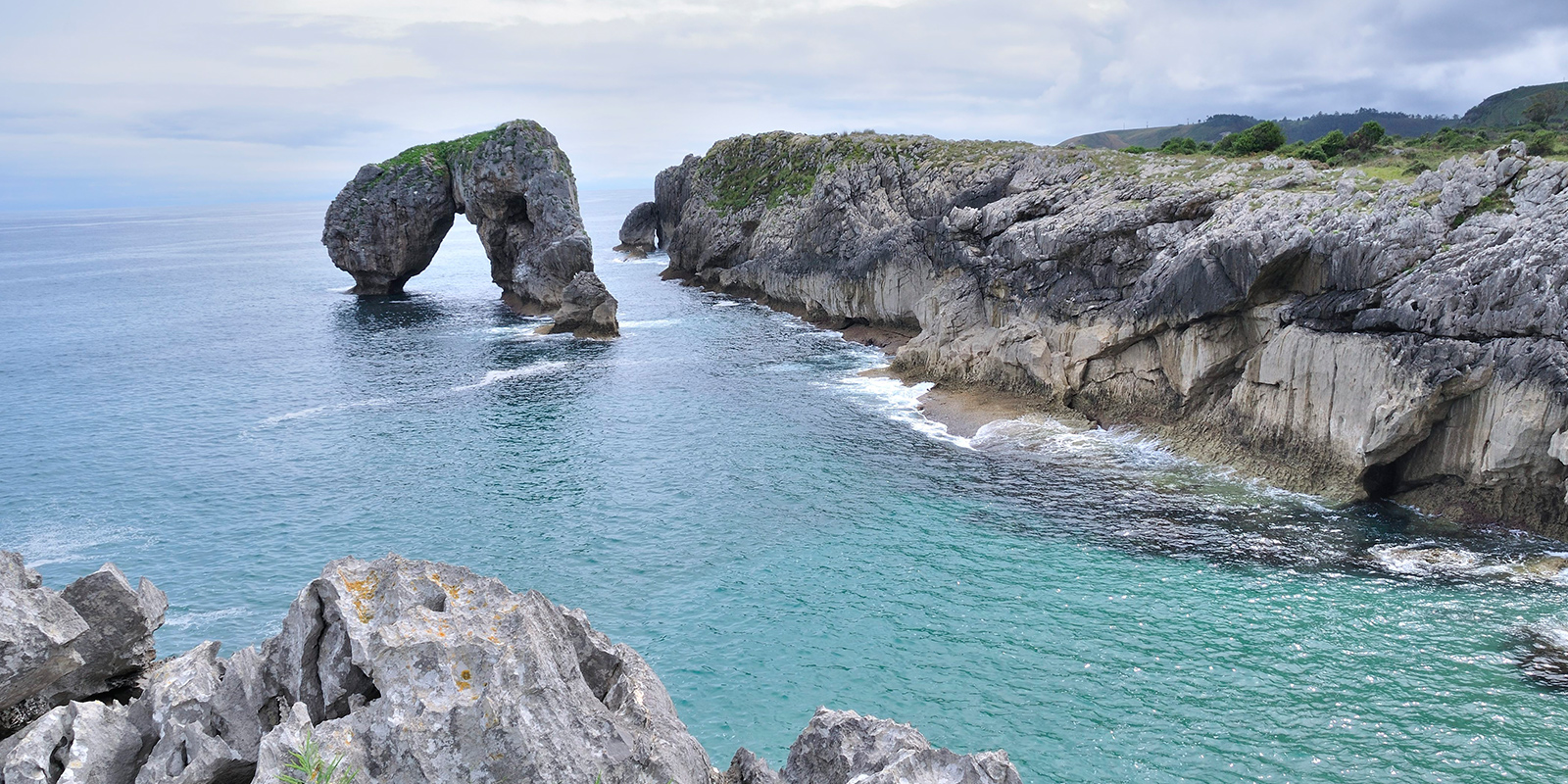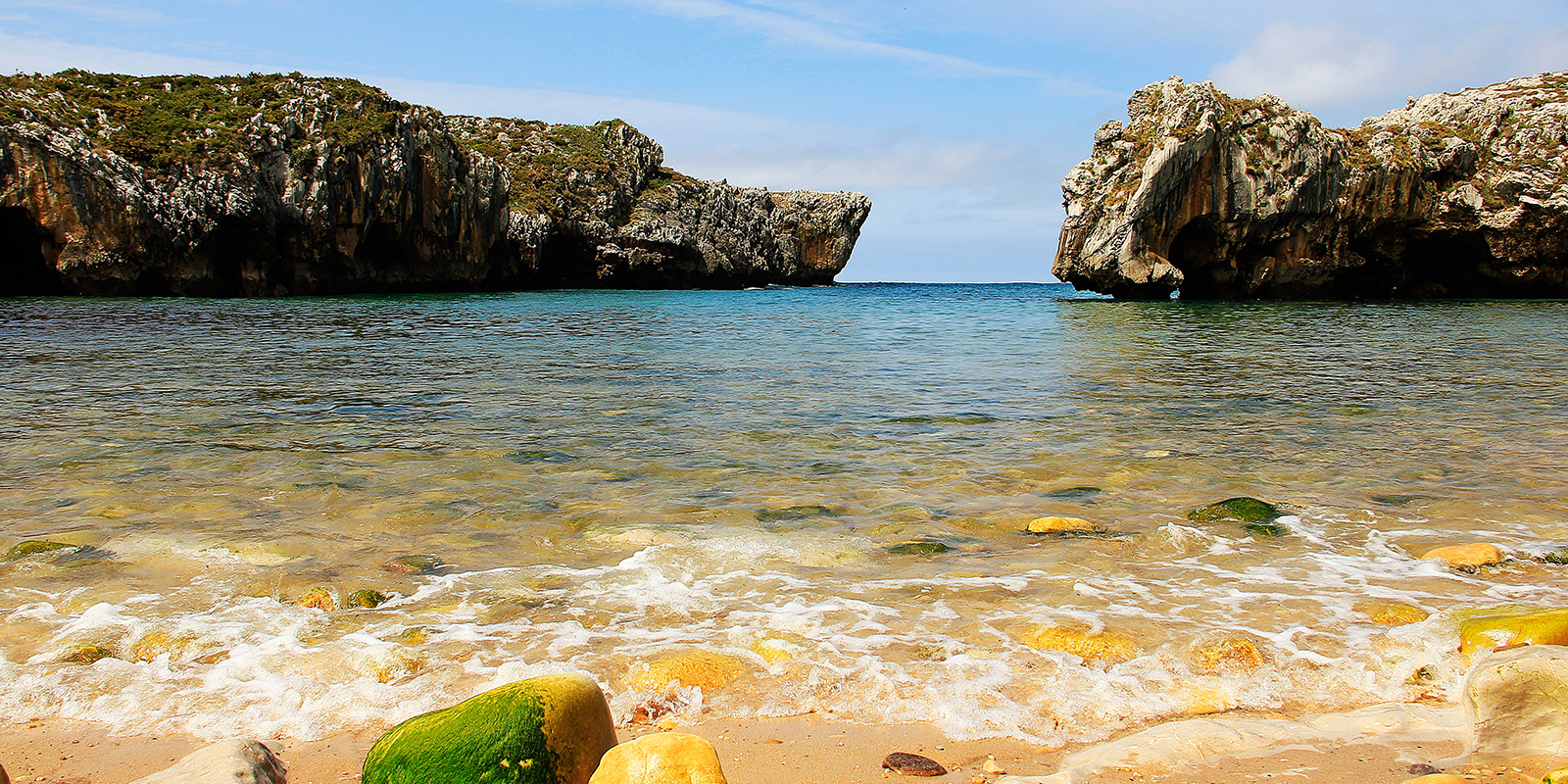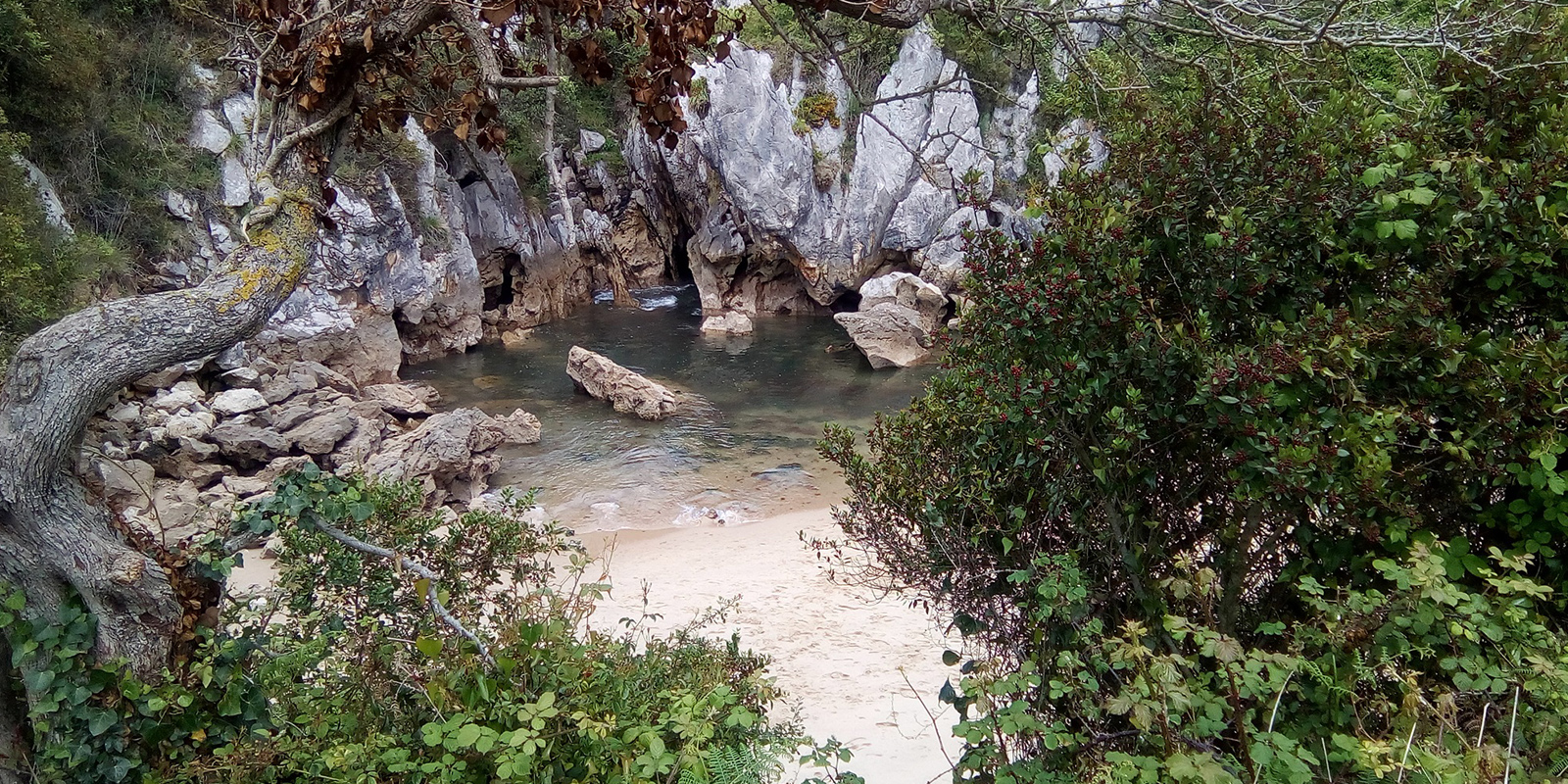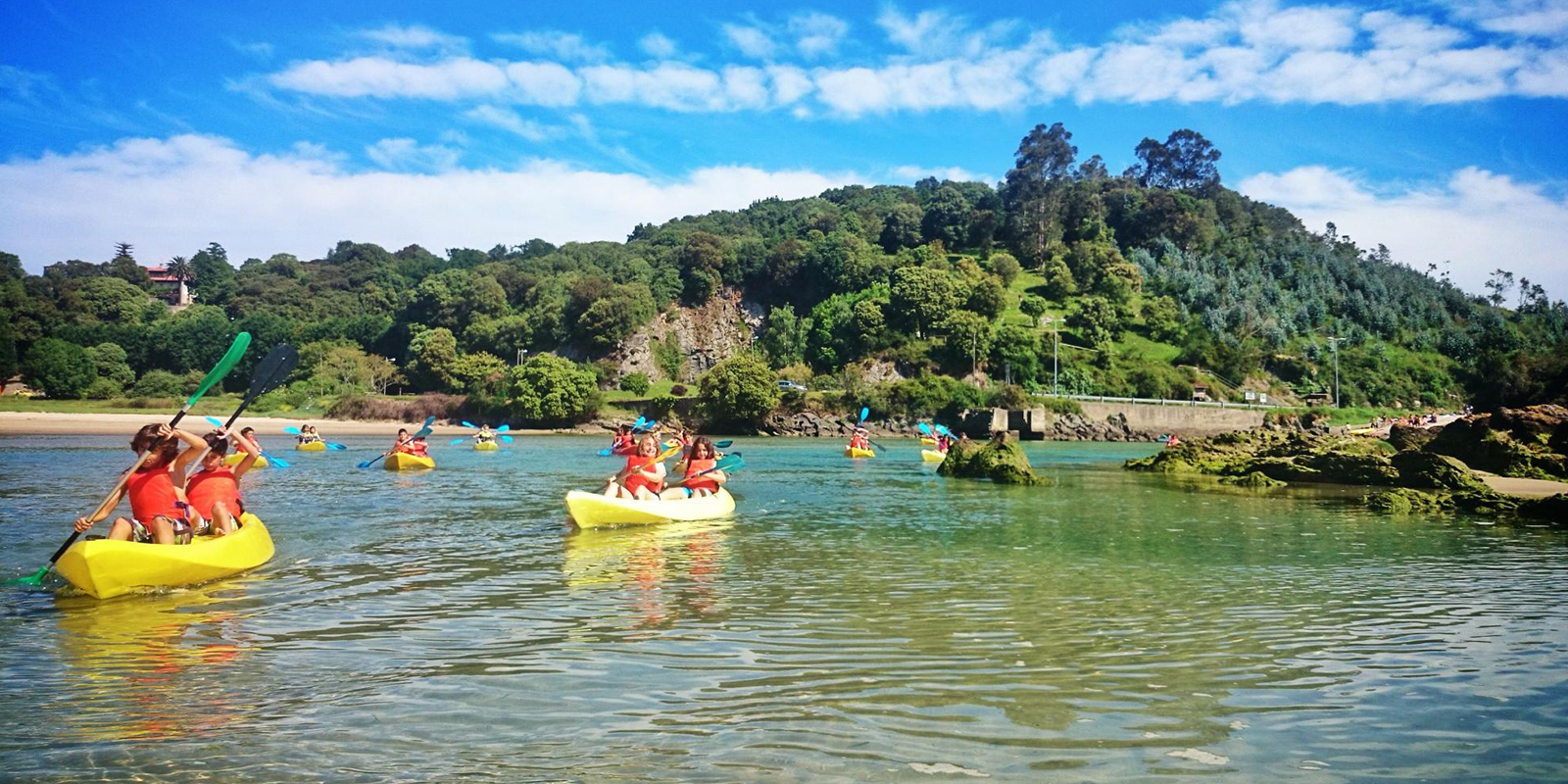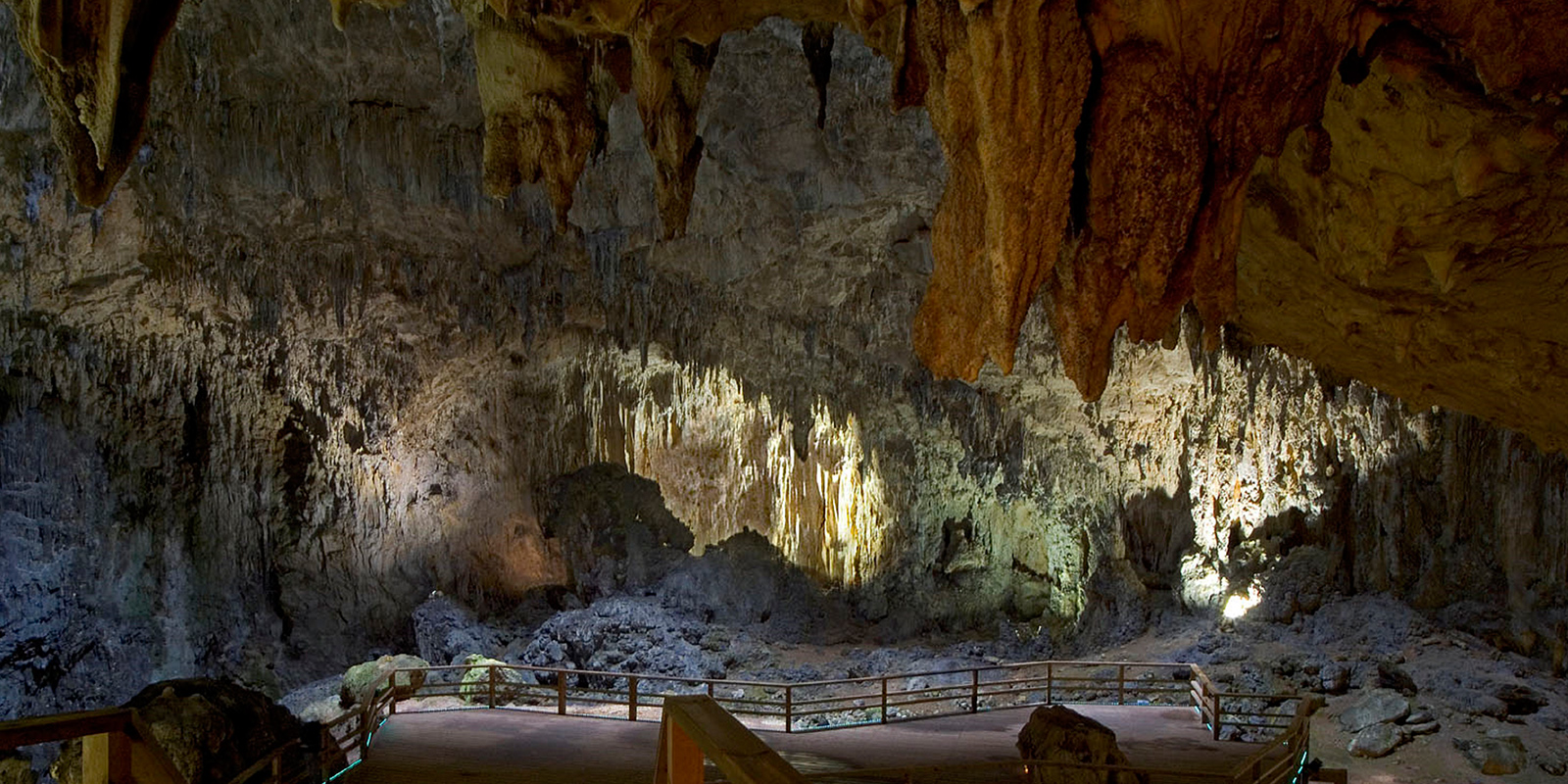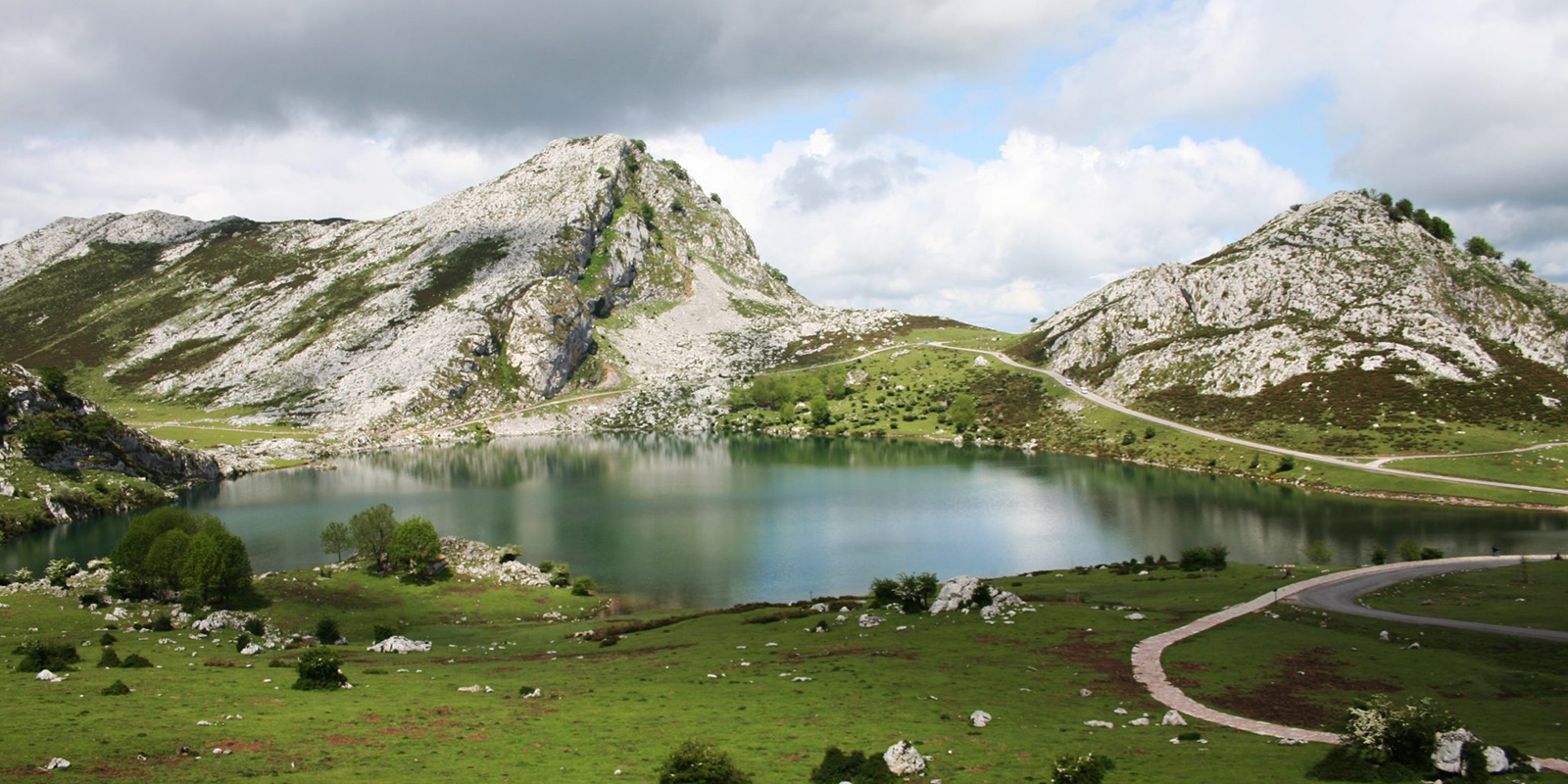 Nueva de Llanes: a gem in Northern Spain
Enjoy Picos de Europa -for example, following the Cares Trail-, practice climbing on Playa del Mar, or caving in some of the many caves that surround us, travel the coastal path of Gulpiyuri to the blowholes (which is part of the Camino de Santiago) … Or simply relax and enjoy some peaceful holidays in our beaches with your family, in this beautiful rural and natural area of northern Spain, where you will be able to relax from everything in Hotel Rural Ovio.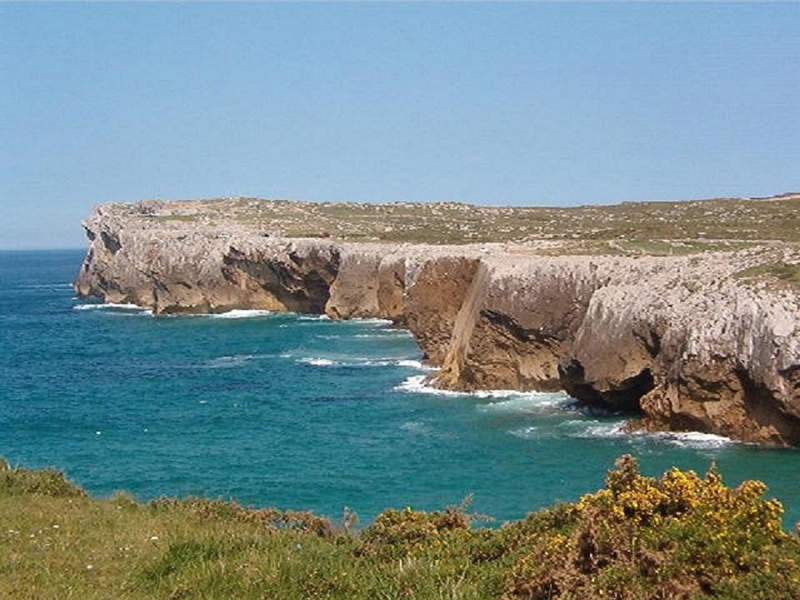 The sea
From our hotel in Nueva de Llanes you can enjoy routes along the cliffs towards the beaches of Cuevas del Mar, San Antonio, the hermitage of San Antonio, Los Bufones, Hontoria, La Huelga beach… Most of the routes are very charming and they do not exceed 2 hoursÔÇÖ time, therefore they are suitable to be done with children.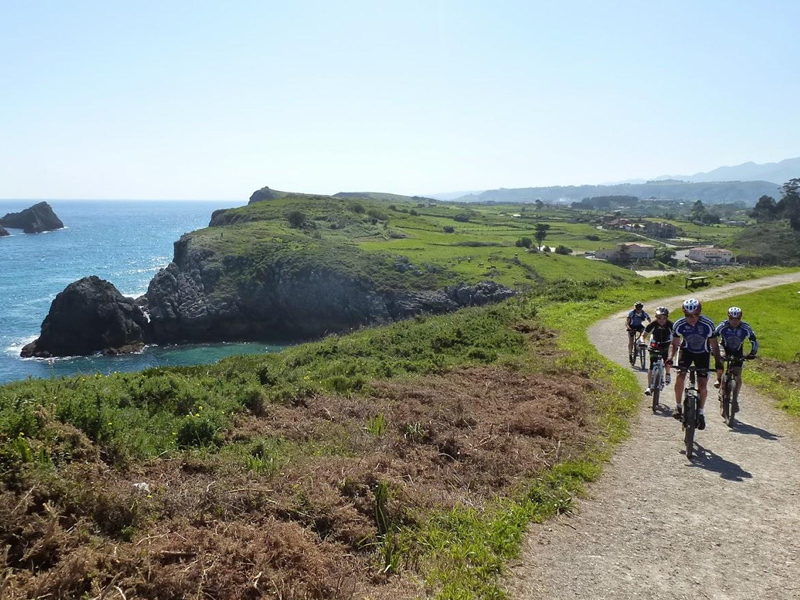 Adventure Tourism Holidays
From Hotel Rural Ovio you will be able to enjoy many adventure tourism activities in the area of Nueva de Llanes and its surroundings in northern Spain: descending the Sella river by kayak, caving in the caves that surround us, enjoy surfing on the San Antonio beach, join a horseback trail… Ask us: together we will organize your holidays so you can enjoy them at the most from our accommodation!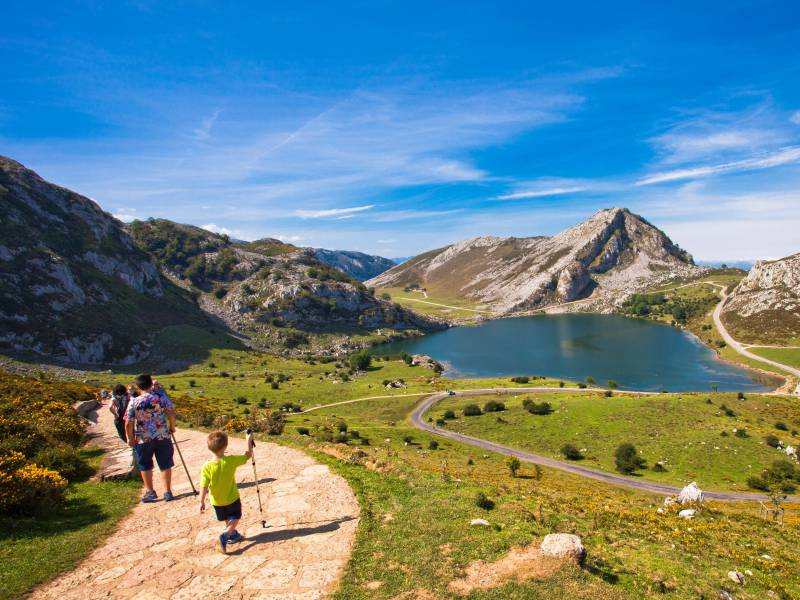 Inland Nueva de Llanes
Just 30 km away, the Picos de Europa National Park awaits you! A perfect natural area to enjoy hiking. Working out while enjoying the northern Spain landscapes sounds like a great plan for holidays!